Hotel Zaodrze - Opole
We invite you to book the best accommodation in Polish hotels. Many possibilities in the most beautiful Polish cities. Offers tailored to your needs. Close to monuments, tourist routes, the railway station or restaurant, enter our portal and choose your room. We offer hotels with a restaurant, Spa & Wellness zone, fitness room and many possibilities for tourists. Find your best accommodation and book online now.
Hotel Zaodrzehotele
Price from: 195 PLN / 1 day Hotel Zaodrze is located 1 km from The Old Town on the picturesque Bolko Island on the River Odra. It offers air-conditioned accommodation with free Wi-Fi. Zaodrze provides classically decorated rooms in warm colours.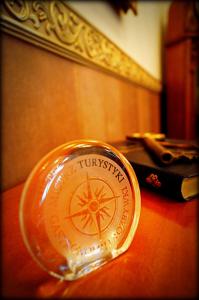 Opole
Offer from our partner Booking.com BG.1189778